Anesthesia Management & Consulting Services
Heartland Anesthesia & Consulting is a local company who identifies innovative ways to unlock operating room and office anesthesia potentials.
We believe in the value of long-term anesthesia partnerships.
Our strategy is to build and maintain quality, patient-centric customized anesthesia services, giving each practice environment the ability to meet or exceed their organization's surgical satisfaction goals with the highest standards of patient care.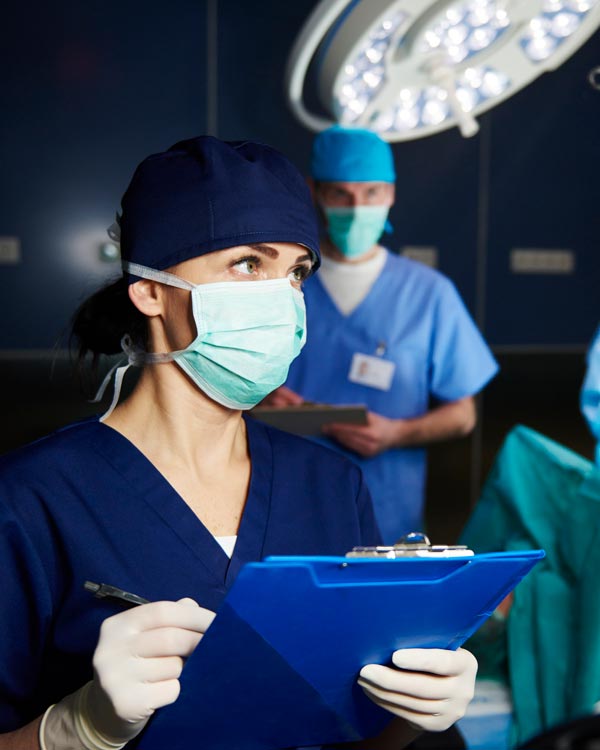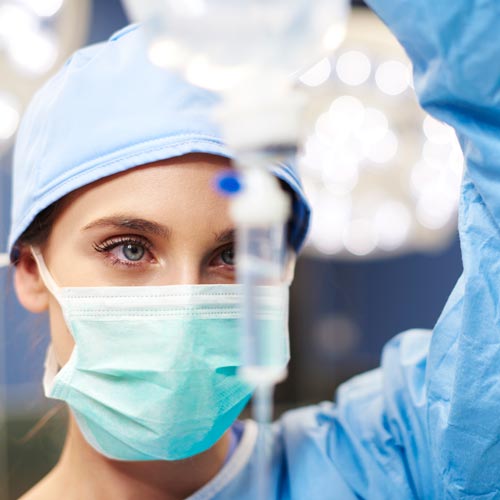 Make every surgical experience as pleasant as possible.